Trustees are responsible for the prudent management of the charity. Drawn from a wide range of sectors, each trustee brings their own expertise to the board.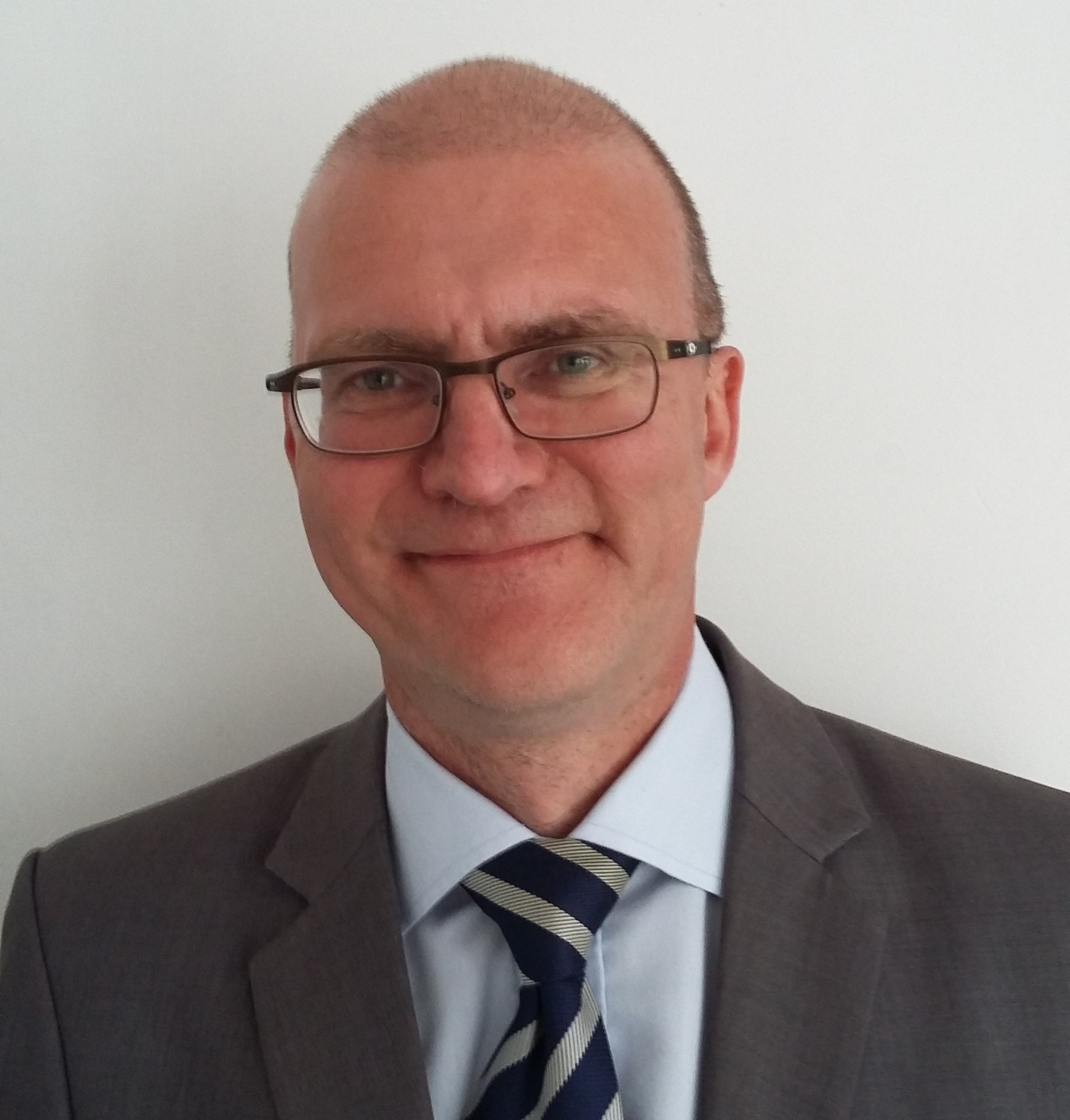 Vice-Chair: Dominic Whitmee
Dominic is currently Chief Executive of the Ornamental Aquatic Trade Association. Before he joined the pet sector Dominic worked as a civil servant within DEFRA for over 20 years, latterly delivering CITES policy for the UK government as part of his role as Senior International Biodiversity Policy Adviser. His two decades of work at national, European and international levels in highly relevant areas such as biodiversity and wildlife trade, experience in the mechanisms of government and how to influence policy are all relevant to his role in the Pet Charity.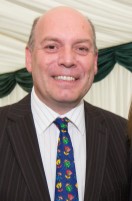 David Perry
Although David has been working in the pet sector for over 35 years, he started life as a research scientist in the agrochemical industry. He co-founded Peregrine Livefoods in the mid 1980's, retiring from active management of the company in 2017 when it converted to an Employee Owned Trust. He now fills his time with a range of volunteer and support roles including school Governor, The Pet Charity, Companion Animal Sector Council and local clubs and societies. A keen naturalist for his whole life David has kept a wide range of pets.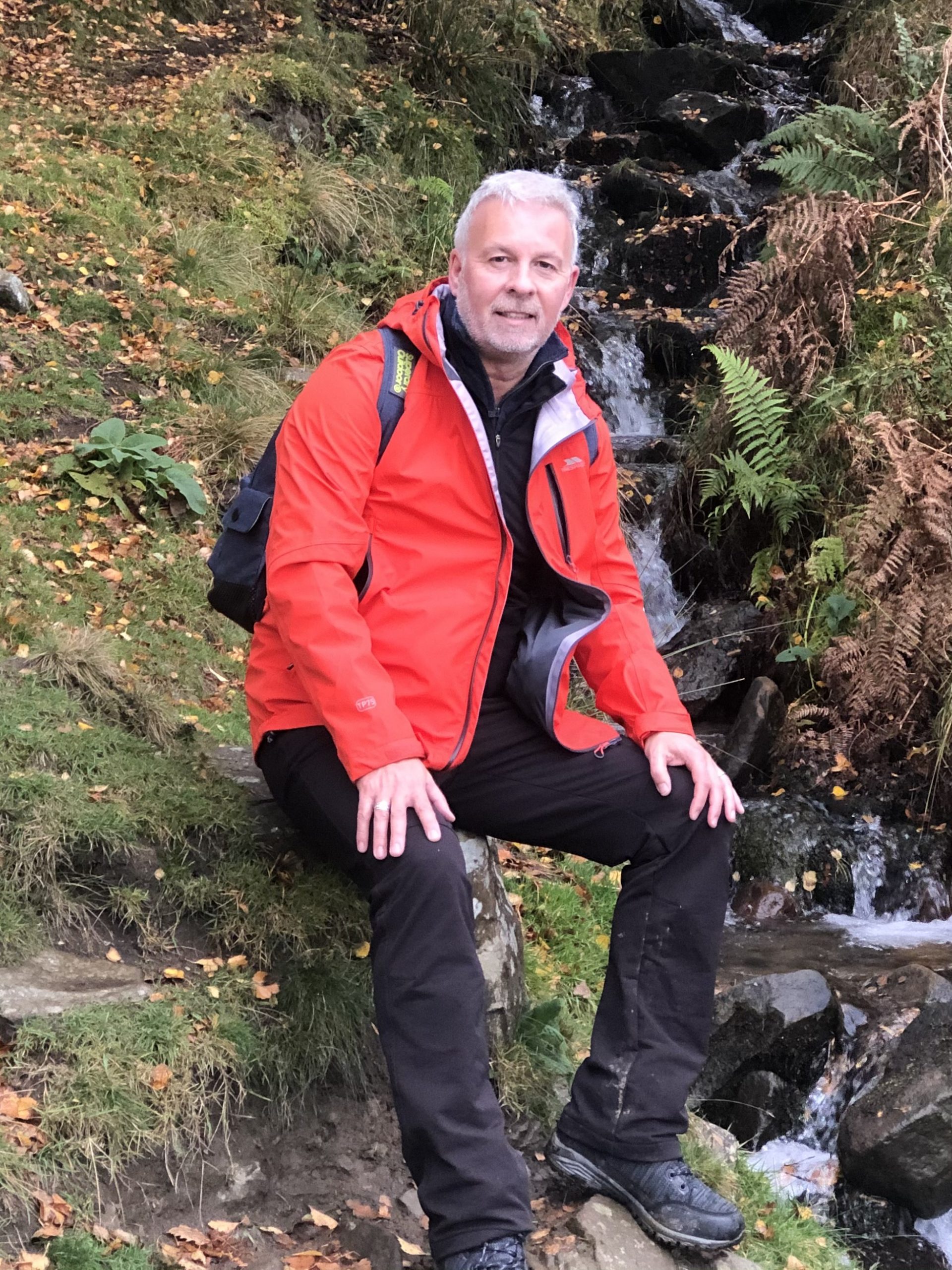 Adrian Burgess
As managing director of one of the UK's largest pet business', Hagen UK, Adrian brings a wealth of business sense and pet industry knowledge to his Trustee role, as well as being a passionate pet parent and the only male in a household with his wife, three cats a horse!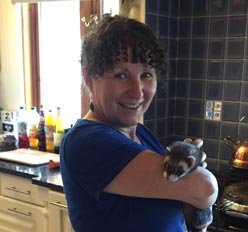 Maeve Moorcroft MVB MRCVS
As a qualified vet, vet advisor for Hagen UK, former Head of Pets for Pets at Home and advisor for the Veterinary Defence Society, Maeve has a career that has covered all areas of animal health and welfare. She qualified as a veterinary surgeon in Dublin in 1990 and spent 10 years working in the Peak District in a small animal practice, before moving into industry. Maeve now lives on a hill farm with her family and in addition to the sheep, she has chickens, piglets, dogs, cats and even a Peacocks! As if that doesn't keep her busy she is now a mature student studying for an MSc in Zooarchaeology!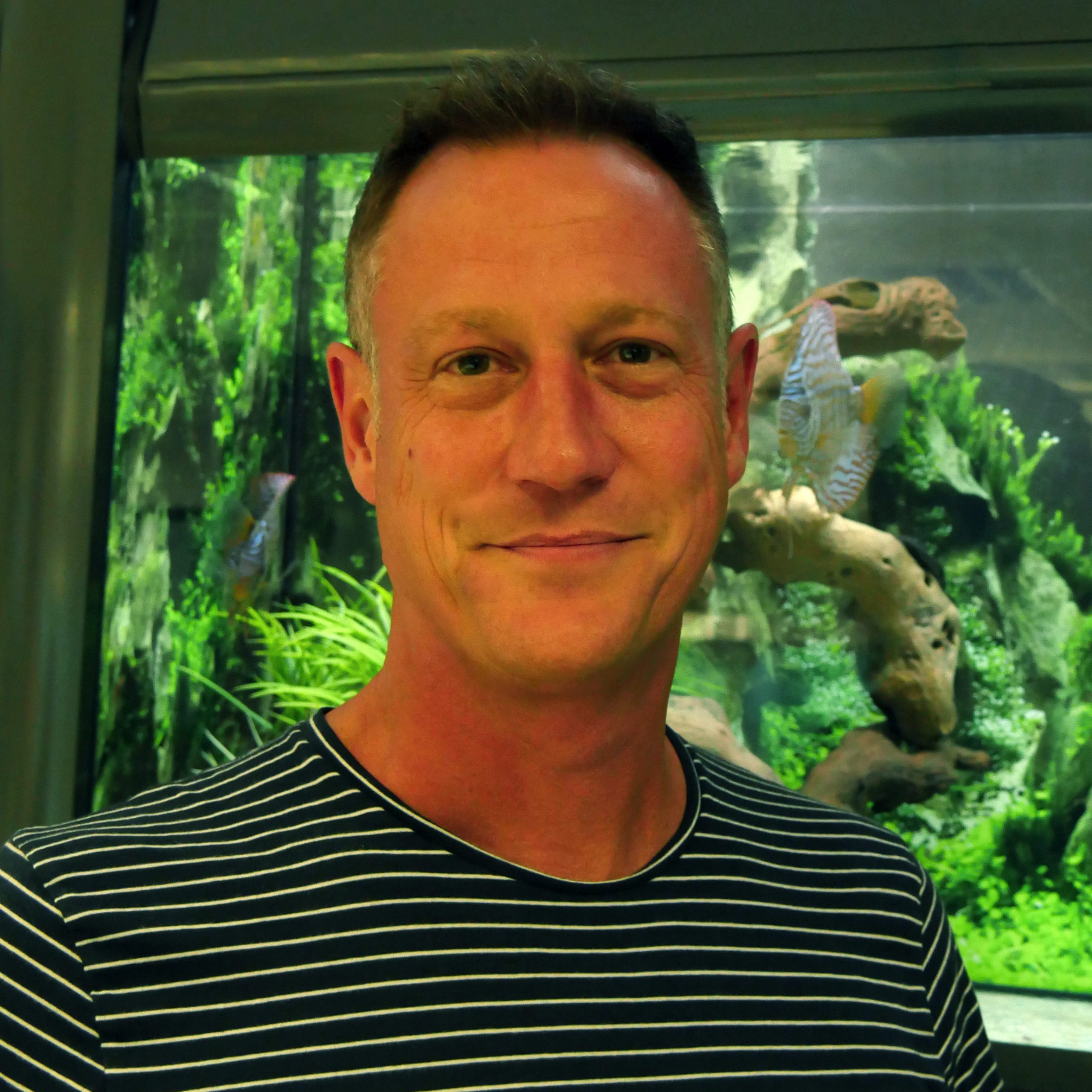 Peter Carey
Peter is currently a director of OATA, the Ornamental Aquatic Trade Association, alongside his role of Aquatics Specialist for Casco Europe. He has had a passion for fish keeping from a very young age and graduated from Aberystwyth University in 1997 with a degree in Freshwater and Marine Biology, and has since worked for a number of retailers, managing all things aquatic. Peter also previously held a position at Bristol Zoo Aquarium, where he obtained a Zoological Animal Management qualification before becoming the Displays Director for the Blue Reef Aquarium Group.
Chris Newman
Chris is Chief Executive of the Reptile & Exotic Pet Trade Association, Regulatory advisor (and former chairman) of the Federation of British Herpetologists and also manages the Charities flagship reptile rescue and rehoming centre; The National Centre for Reptile Welfare. He has been a keen exotic animal keeper from an early age, caring for his first snake at the age of five. Chris has kept over 250 species of reptiles and amphibians and has bred over 80 species, some for the first time in captivity. Previously, Chris was the publisher of Reptilian magazine, the UK's first specialist reptile and amphibian publication, from 1991 to 2003, and has authored a number of books on the subject of reptiles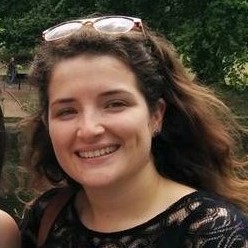 Liz Skipper MCIOF (Dip)
Liz is currently Head of Charity at Michael Sobell Hospice. She is an experienced fundraiser in the charities sector, previously working in youth and international development and the music industry. She brings this skill to the trustees, helping raise valuable funds to enable us to carry out our work. Liz is a devoted pet servant and supporter of animal rescue and conservation efforts.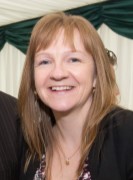 Administrator: Amanda Perry
Amanda is no stranger to the world of Charity work, having managed a local Guide Dogs for the Blind branch for over 20 years. With a medical science background she is also no stranger to being organised and makes sure that the charity is run efficiently. A fan of warm blooded, furry pets she is currently training Shirley, her new Golden Retriever puppy.